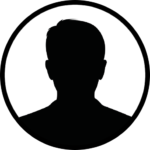 Anthony Carasia
Anthony Carasia serves as a Field Supervisor for RDS and is a lifelong resident of Monmouth County and a graduate of Rumson-Fair Haven Regional High School.  He studied at Moravian College, where he was also a student athlete, and enjoyed a long career in financial services. He has over 6 years of experience supervising residential and commercial property inspection projects in many of New Jersey's largest municipalities for reassessment and revaluation projects.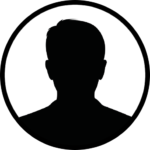 John Ceppaluni
John Ceppaluni is a resident of Wall, NJ with more than 15 years of experience in large-scale property management and maintenance inspections.  He oversees property data auditing for RDS and is a graduate of Brookdale Community College, in addition to serving as a first responder in emergency management in Neptune Township, NJ.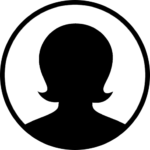 Gabrielle Porfido
Gabrielle Porfido earned her B.S. in Ecology and Natural Resources from Rutgers University while working with the NJ Division of Fish and Wildlife.  She has worked in environmental education programs with the Monmouth County Park System and as a Biological Aide Team Leader with the NJ Department of Agriculture.  Gabrielle is a resident of Brick, NJ.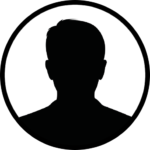 Robert Townshend
Robert Townshend is a 29-year veteran of the Fair Haven Police Department, where he began his work as a Class II Special Officer and went on to serve as a Patrolman, Detective, Sergeant and Lieutenant prior to his promotion to Captain.  He has also served as the Chief of the Fair Haven Fire Department and in a variety of law enforcement and community roles.  Bob earned a BA in Pubic Administration from Fairleigh Dickinson University and is a resident of Fair Haven, NJ.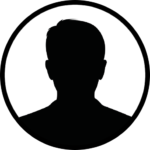 Ryan Weiss
Ryan is a resident of Matawan, NJ and earned his Bachelor's degree in Philosophy and Religion from Stockton University, and his Associate's degree in Criminal Justice from Brookdale Community College.  He has worked in a variety of retail positions and served as a counselor at a children's summer camp in Old Bridge, NJ.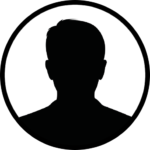 Philip Smith
Phil has over two decades of experience as an administrative executive for the international clients of "Big 4" accounting corporations PricewaterhouseCoopers, Ernst & Young and KPMG, in addition to serving as a marketing and tax preparation professional for several firms.  He earned his Bachelor's of Science degree in Business Administration and Finance from Villanova University and is a resident of Shrewsbury, NJ.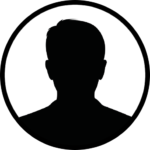 Anthony Guglielmi
Anthony Guglielmi is a Field Supervisor for RDS, a veteran of the New York City Police Department and a former Police Academy instructor.  He has served in the Brooklyn North Task Force, the Organized Crime Control Bureau, and the Major Case Squad – Special Investigation Division.  He is also a licensed private detective and a graduate of John Jay College of Criminal Justice.  He is a resident of Middletown, NJ.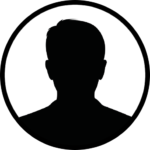 Brandon Sherwood
Brandon Sherwood serves as a field consultant and has been engaged in the fields of construction and property management in New Jersey since 2002.  He previously served as an inspection supervisor for an appraisal firm and has overseen revaluation and reassessment projects in a variety of municipalities. He is a resident of Spring Lake Heights, NJ.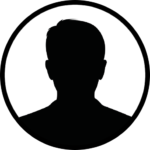 Kevin Eager
Kevin Eager earned his Associate's Degree of Applied Science in Communications from Brookdale Community College after graduating from Monmouth Regional High School in Tinton Falls, NJ.  He has over 8 years of experience in construction and commercial set design, in addition to supervising aerial drone photography for commercial property inspections.  He is a resident of Red Bank, NJ.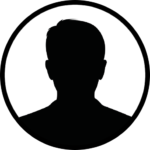 Ivan Hollister
Ivan Hollister holds a Bachelor of Arts degree from Drew University and has worked extensively in the research and human resource fields.   In addition to performing property inspections, Ivan serves as a supervisor, employee trainer and quality control auditor for RDS.  He is a resident of Bayville, NJ.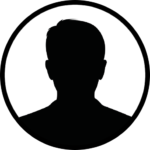 Marc Iamundo
Marc Iamundo has nearly two decades of experience as a construction contractor and property manager.  He is a resident of Eatontown, NJ and a graduate of both Mater Dei High School and Brookdale Community College, where he earned his A.A.S. in Applied Sciences.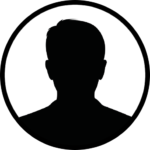 Connor Morgan
Connor Morgan is a resident of Belmar, NJ and earned his Bachelor's degree from the College of New Jersey in 2021 after graduating from Manasquan High School.  He worked in plumbing and heating, in addition to seasonal positions in the food service and automotive fields to help fund his education.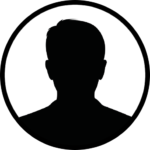 William Tilton
Billy earned his B.A. in Human Resources from Rutgers University after graduating from Wall High School. He has several years of experience working in hospitality in human resources, customer service and data collection and is a resident of Wall, NJ.