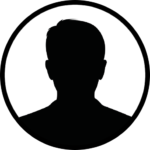 Anthony Carasia
Anthony Carasia is a lifelong resident of Monmouth County, and a graduate of Rumson-Fair Haven Regional High School.  He studied at Moravian College, where he was also a student athlete, and enjoyed a long career in financial services.  He has experience conducting residential and commercial property inspections in many of Monmouth's largest municipalities.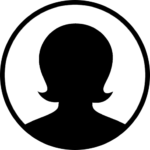 Jacquelyn Dawkins
Jackie holds a Criminal Justice degree from Ocean County College, and served as a Class 1 Police Officer in the Toms River Police Department.  She is certified in Basic Life Support and CPR, and worked as a security guard at Community Medical Center protecting patients and visitors.  Prior to her work in law enforcement and security Jackie managed a recreation center in Lakewood.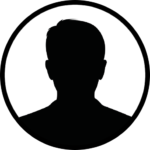 Steven Grillon
Steven Grillon is a retired Lieutenant for the New Jersey State Police with over 27 years of service.  He held a variety of supervisory positions, including the provision of State Police coverage to 6 municipalities and their school systems, and as a Task Force Supervisor responsible for 60 troopers and multiple K-9 units.  Steve provided support for the World Trade Center area evacuation, and traveled to Louisiana to assist in search and rescue operations following Hurricane Katrina.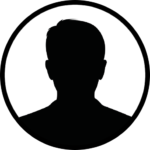 Anthony Guglielmi
Anthony Guglielmi is a veteran of the New York City Police Department and a former Police Academy instructor.  He has served in the Brooklyn North Task Force, the Organized Crime Control Bureau, and the Major Case Squad – Special Investigation Division.  He is also a licensed private detective and a graduate of John Jay College of Criminal Justice.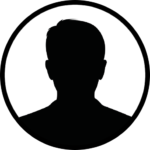 Ivan Hollister
Ivan Hollister holds a Bachelor of Arts degree from Drew University and has worked extensively in the research and human resource fields.   In addition to performing property inspections, Ivan serves as a supervisor, employee trainer and quality control auditor for RDS.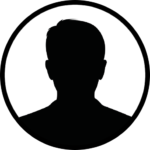 Marc Iamundo
Marc Iamundo has nearly two decades of experience as a construction contractor and property manager.  He is a lifelong resident of Middletown, and a graduate of both Mater Dei High School and Brookdale Community College, where he earned his A.A.S. in Applied Sciences.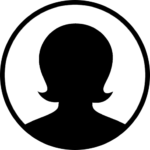 Patricia Kulick
Patricia Kulick served for more than 16 years for the United State Department of Labor/OSHA as a Senior Federal Investigative Officer, responsible for manufacturing and construction site inspections to ensure compliance with federal safety and health regulations.  She has worked closely with a variety of law enforcement and fire departments as a federal investigator, and previously worked for JCP&L.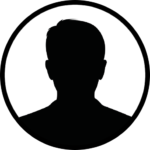 Daniel Megill
Daniel Megill has over 16 years of municipal government experience and has served as a Director of Public Works and in other capacities for the Boroughs of Freehold and Englishtown and the Township of Lacey.  He had a wide array of experience in the management of public buildings, parks and recreation facilities, and served as the former Chief of the Borough of Freehold Fire Department.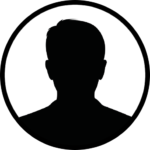 Gerard Pizzillo
Gerard Pizzillo is a veteran of the United States Marine Corps and the former Chief of the City of South Amboy Police Department, with over 29 years of law enforcement experience.  He previously served for 14 years as an investigator for the NJ Department of Banking and Insurance, Bureau of Fraud Deterrence, and has held a variety of government and private industry positions focused on public safety.