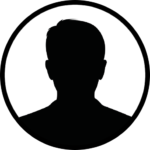 Ivan Hollister
Ivan Hollister holds a Bachelor of Art's degree from Drew University and has a rich background in the Human Resources and Research field with a proficiency in customer service, investigative research, and quality control. Ivan has also performed hundreds of property inspections for multiple municipalities throughout the state.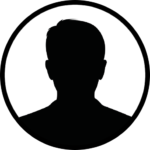 David Tannehill
David Tannehill, CTA, has over 18 years of experience in local and federal government, and in national security and defense.  He served for 8 years in the United States Army Reserve as an ammunition specialist, maintaining mission readiness for a variety of weapons systems.  David also served as a supervisor for more than 6 years in the property inspection and revaluation sector, and served as the Assistant Tax Assessor in Millville, NJ from 2005 -2008.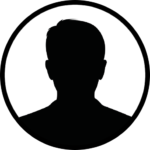 Jason Sheets
Jason Sheets is a graduate of Montclair State University with a wide array of experience and community involvement in New Jersey, including service to the Essex County Probation system, the NJSEA at MetLife Stadium, and CentraState Hospital in Freehold, NJ.  He has been an active participant in Pike Hike on behalf of the Wounded Warrior Project.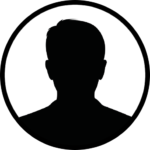 Matt Barbieri
Matt Barbieri is a longtime resident of Central New Jersey and a graduate of Montclair State University.  He has broad experience in the real estate field, and has worked for a real estate investment group and as a licensed agent.  He has played a leading role in a host of charitable endeavors, including his service as a team leader for the Wounded Warrior Project.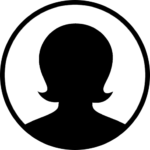 Patricia Kulick
Patricia Kulick served for more than 16 years for the United State Department of Labor/OSHA as a Senior Federal Investigative Officer, responsible for manufacturing and construction site inspections to ensure compliance with federal safety and health regulations.  She has worked closely with a variety of law enforcement and fire departments as a federal investigator, and previously worked for JCP&L.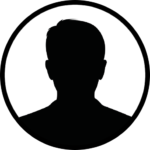 Steven Grillon
Steven Grillon is a retired Lieutenant for the New Jersey State Police with over 27 years of service.  He held a variety of supervisory positions, including the provision of State Police coverage to 6 municipalities and their school systems, and as a Task Force Supervisor responsible for 60 troopers and multiple K-9 units.  Steve provided support for the World Trade Center area evacuation, and traveled to Louisiana to assist in search and rescue operations following Hurricane Katrina.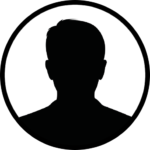 Anthony Carasia
Anthony Carasia is a lifelong resident of Monmouth County, and a graduate of Rumson-Fair Haven Regional High School.  He studied at Moravian College, where he was also a student athlete, and enjoyed a long career in financial services.  He has experience conducting residential and commercial property inspections in many of Monmouth's largest municipalities.